Titan AE was an amazing movie, but for some reason was a box office bomb, that caused 20th Century Fox's animation studio to shut down and Don Bluth's idea for the movie Ice Age fell in the hands of Blue Sky. Fox Interactive was working on a Titan AE video game for PlayStation 1 that was scrapped due to their financial failure. However, there is a Demo CD with three playable levels as well as five other levels inside the CD that can be played by hacking into the CD with a computer.
The game play was going to feature third person action and flight.
Below are some images of cover art and gameplay still shots from the Demo CD: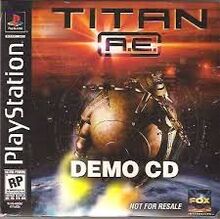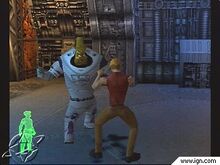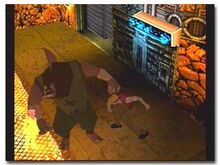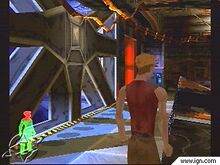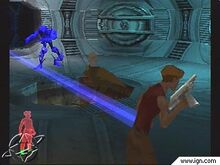 Community content is available under
CC-BY-SA
unless otherwise noted.