DISCLAIMER! I LIKE STAR WARS AND I AM NOT SAYING ANYTHING AGAINST IT! I AM JUST MAKING A JOKE SO GO HOME IF YOU CAN NOT TAKE A JOKE!
Autistic children fighting for no reason.
Anakin is the autistic child that throws a fit all because he broke up with his girlfriend. Palpatine is the geezer that sexually identifies as a Republican form of Government. Darth Maul is the antisocial child. Grievous is the robot dinosaur that keeps coughing so much that it is annoying and distracts from everything else about him.
Obi Wan is probably the only character that is not retarded. (Yeah, he did say some dumb things like "High Ground", or "Hello There" and "Another Happy Landing", but he is not autistic, that is for sure.)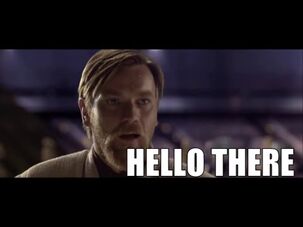 To the right is a picture of Obi Wan saying "Hello There" to Grevious. (He must have said that to Grevious so he could troll with his autism)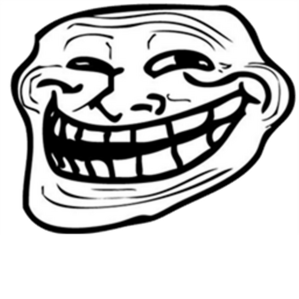 HELLO THERE!
http://allstarsforeveryone.wikia.com/wiki/Hello_there here is more information about Hello There, the only good thing that ever happened in Star Wars.
Community content is available under
CC-BY-SA
unless otherwise noted.