This will be a series I will start. It is an indirect parody/ripoff of the mildly acclaimed series The Beauty of ERB by the mildly acclaimed ERB Wiki user Andrew0218. It will feature dumb faces from ERBs, starting today with Spielberg vs Hitchcock. So…
BEGIN!
Stephan Speelburger: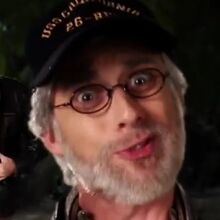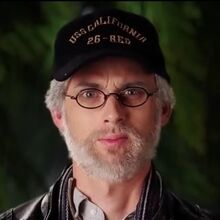 Alfie Hitchcockles:
Quitlin Tarnatina
Stan "The Man" Coo-blick
Mikey Bain
Community content is available under
CC-BY-SA
unless otherwise noted.