Long live the Confederacy of the Independent Systems. Use Battle Droids to blockade Naboo! Add fine additions to your collection.
List of Sepratist powers:
Trade Federation
Techno Union
Corporate Alliance
Commerce Guild
InterGalactic Banking Clan
You will find these guys on Geonosis, Utapau and the lava planet Mustafar. They make droids on Geonosis, they hanged out on Utapau and then went to a hideout on Mustafar.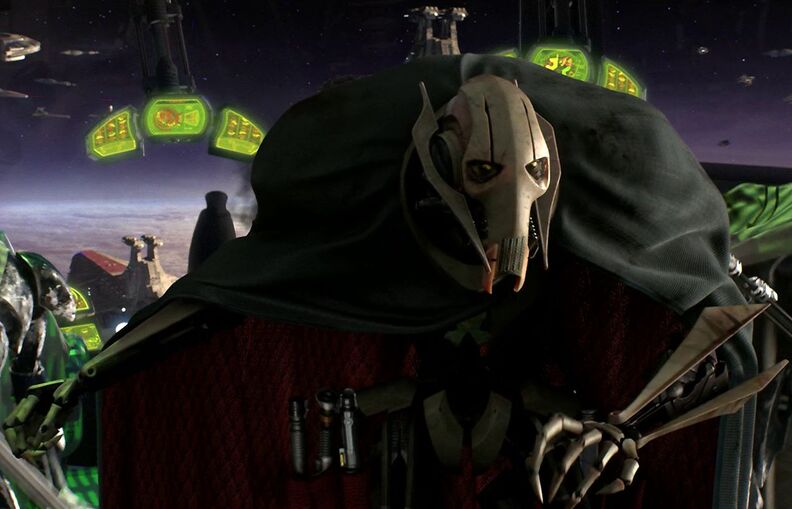 Community content is available under
CC-BY-SA
unless otherwise noted.